In pratica
---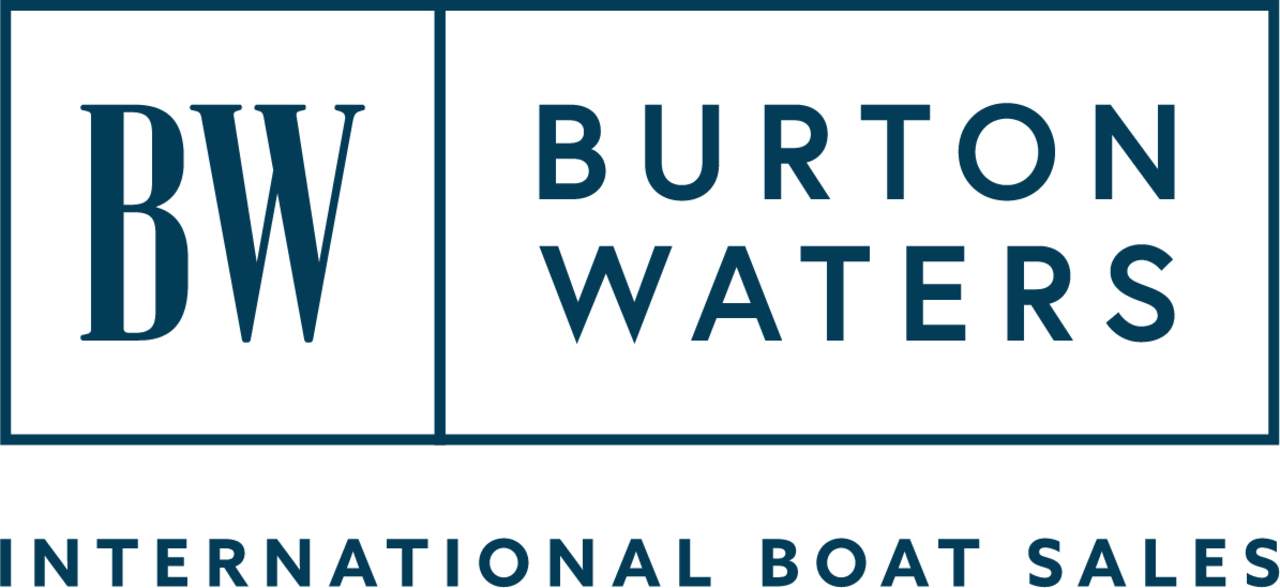 Burton Waters Boat Sales
Burton Lane End
Burton Waters
Lincoln
LN1 2WN
Lincoln
https://www.burtonwaters.co.uk
Il vostro contatto :
Burton Waters Boat Sales
Hours:
MONDAY - FRIDAY 9AM - 6PM SATURDAY - SUNDAY 10AM - 5PM
Burton Waters Boat Sales is one of the largest boat dealers in the UK with over 30 years' experience in the UK and the Mediterranean. We are a family-run business and pride ourselves on delivering a first-class service at all times. We have full workshop capabilities enabling us to enhance your new boat to make it exactly how you want it. Across our two sites we have over 200 new and used boats available at any one time, selling over 200 boats a year. We believe in treating all our customers fairly and ensure that our customers not only receive the very best deals, but that their boat choice is always the right choice. We offer marine finance, marine insurance, part-exchange options, sourcing of berths in the UK and overseas, as well as many other services to make your boating dream a reality.
Contattare il concessionario Burton Waters Boat Sales
---
La altre agenzie del concessionario
---